Tips & Advices
From time to time, we try to provide you with useful information so that you can get the most out of your webshop.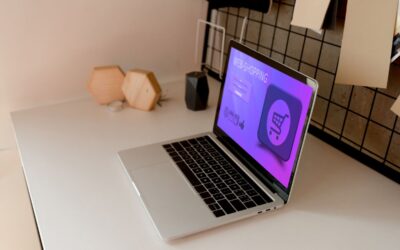 If you follow a good enough strategy during the economic crisis, you can not only survive the difficult times, but you can even come out of the recession as a winner. In these cases, members of your target audience carefully consider most of their purchase decisions:...
read more
Entrust the management of your inventory to experts
Forget warehouse management and the associated fixed costs! You have the opportunity to use the money saved in this way for marketing and expansion, and it will also be easier to expand your inventory.