Trust us
with the entire logistics process of your webshop
Is it a problem to store your goods?
You don't have time for the sales and marketing tasks of your business?
Increase your traffic with our help
Would you like your business to develop dynamically? Since you can entrust the entire logistics process to us, from warehousing to return goods handling, you can devote your entire capacity to customer acquisition. We give priority to all our partners, we respond to your problems in a short time and offer solutions, so you don't have to worry about that either.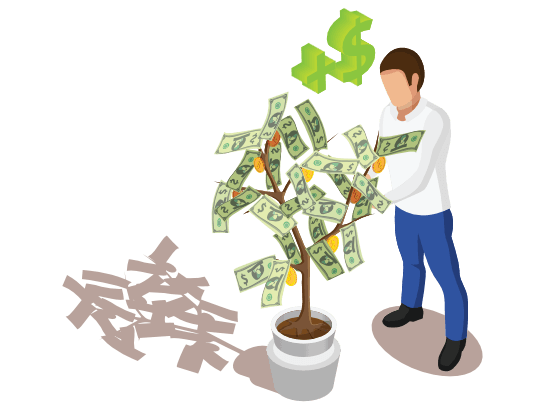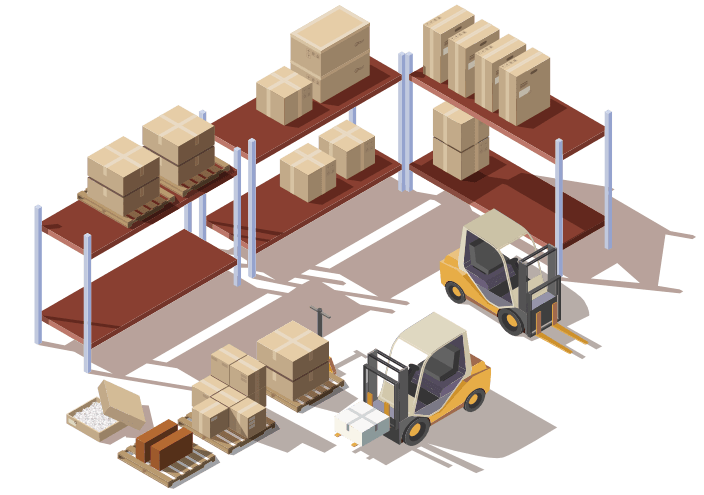 Entrust the management of your inventory to experts
Forget warehouse management and the associated fixed costs! You have the opportunity to use the money saved in this way for marketing and expansion, and it will also be easier to expand your inventory.
We use our years of experience in logistics to help your business develop, and our offer is based on flexible, personalized pricing. This personalization characterizes our entire service, we constantly take care of our customers' problems and arising questions. We store your stocks in a clean, dust-free warehouse, the entire area of which we have installed a camera system, and we have insurance that covers the complete stock of goods.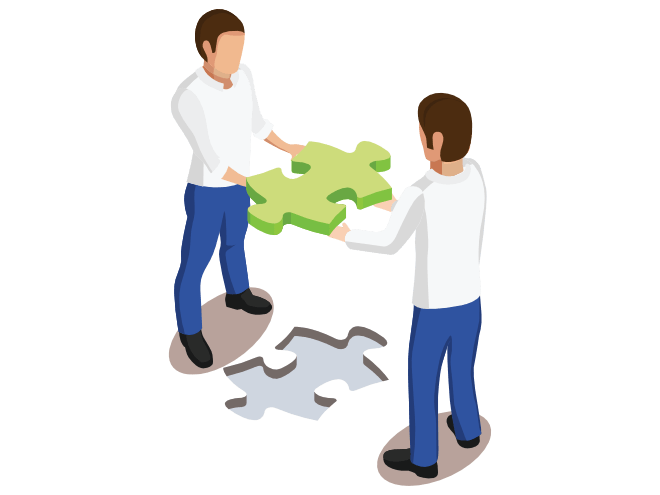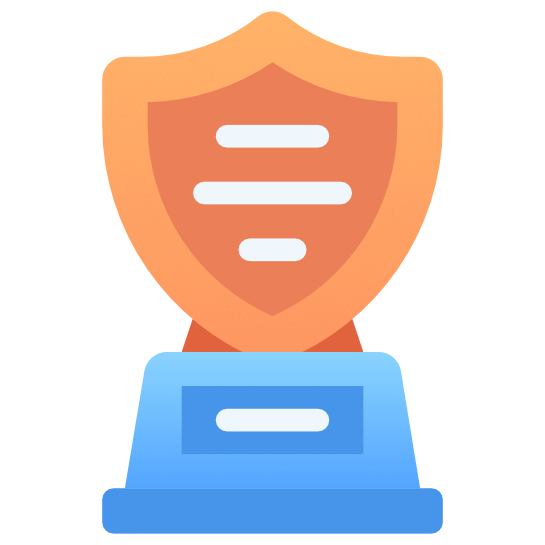 We offer a 1% error guarantee on our precise performance!
We take pride in maintaining an error rate of less than 1% when fulfilling orders.
With our dedicated team and advanced logistics system, we achieve this low error rate, ensuring the timely and accurate fulfillment of orders. If, however, more errors occur in a given month, we will waive our service fee for that month!
Logistics includes so many different sub-areas that it fills at least half of the online store's capacity without the involvement of a competent team. If you want to use these resources for expansion, we can help you with the following:

Warehousing
You can always keep your products safe in our modern and clean warehouse.

Inventory management
We take into account the current quantity of your products and provide up-to-date information.

Packaging
We carefully pack your products according to the specifications of the courier service.

Shipping of goods
The prepared packages will be handed over to the courier service within 1 day.

Shipping and receiving
We deliver the ordered goods upon request, and we provide personal collection upon request.

Returns management
We will take the products that have not been accepted back to our warehouse, their invoice will be reversed.
Get rid of the tasks associated with preparing and mailing goods and orders now!
Read more about what we can help you with!
Our process, from the receipt of the goods to the delivery of the prepared package, is completely transparent.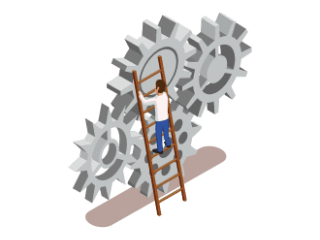 Delivery of goods, receiving
The products arriving in our warehouse are received after batch quantity and quality control. We label and sort them as required.

Ordering
We process your incoming orders in the previously agreed upon form. We prepare the ordered products, pack them, and prepare them for delivery together with the necessary documents. If required, we also undertake invoicing.

Delivery
We ensure the delivery of the prepared goods within one day. Of course, personal collection is also possible.

Return goods, cash on delivery handling
Goods that cannot be delivered and that have not been accepted will be returned to our warehouse after inspection. The invoice for these packages will be cancelled. The cash-on-delivery packages will be returned to your company's account within the agreed deadline.

Billing of service
A report is prepared on the entire logistics process. We determine the monthly fee based on the personalized service offer together with you, taking into account your unique needs.
What our customers said about us
They're not the biggest, but maybe that's where their strength lies. They are flexible. It was exactly what we ordered. It's that simple... At least it's the most important thing for us and our customers!
As a beginning entrepreneur, it was not yet completely clear what logistics was. In the end, we decided to use InLog's help when the daily package preparation and mailing took up all our time, which we would have spent on sales and marketing. Since then, the online store has been continuously developing.
Since we hardly had time left for other work related to the webshop in addition to fulfilling the orders, we were about to involve another colleague, and that's when we got in touch with the InLog team. We are very satisfied with the service!
Since I started my online store with a full-time job and a baby, it was clear from the beginning that I would not have the capacity to work alone in all areas. Although I managed to generate many orders, my time was limited, and I barely had enough boxes in my apartment. Thanks to InLog, I also have more time for my baby, and we can easily get into the apartment again. 🙂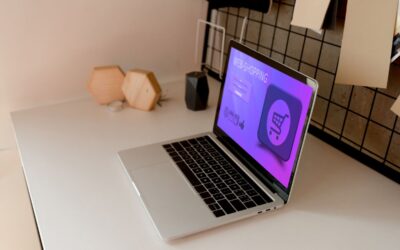 If you follow a good enough strategy during the economic crisis, you can not only survive the difficult times, but you can even come out of the recession as a winner. In these cases, members of your target audience carefully consider most of their purchase decisions:...
read more